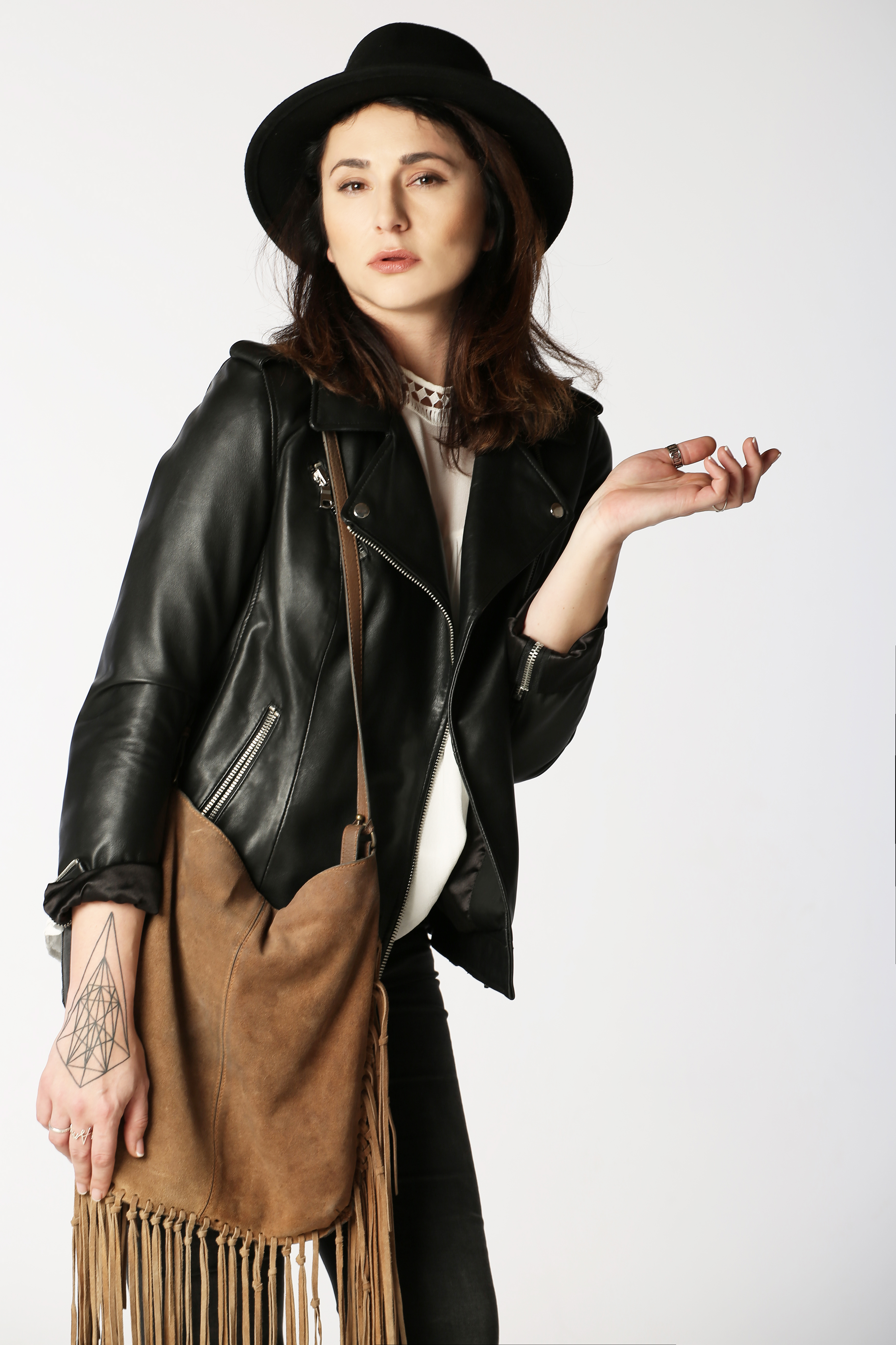 About ME
MY Name is GOSIA (Gosha)
I was born in Poland, based in Germany/Cologne. I consider myself as an live-traveller,  a design-yogi, I'm very open minded for new people, new places and of course for new exciting design projects. I worked for many well-knowning companies & brands, what really doesn't matter because my work is always full of passion and heartbeat. if you want to see my work-history, join me on XING: https://www.xing.com/profile/Gosia_Kreicarek4/cv
I love to travel, to discover new places and meet new people. To keep it calm I practise Yoga, do some running in the Nature and play drums, doing some Tattoo-Stuff or have some good time with friends. This calm mind help me to be quiet and listen to the needs of the companies, agencies and of course of the customers, THEY ARE THE CENTER I DESIGNED FOR.

How I Work
No Rules, but Values
Here is something about how I work. I am a very passioned Designer, working in a explorative way to build designs. I'm not that typically Main-Stream Designer which tap some pixels from right to left – I made design with passion & heartbeat: that's why my work is always unconventional, strong visual & hedonistic. I don't deal with standards but I respect the Brand-Values. I always search for the main Brand-Core and try to including it to my work which build a good brand-design … Here are my WORK PRINCIPLES, which helped me to find the best solutions for every require:
#1:
TRY TO UNDERSTAND THE CUSTOMERS, THINK LIKE THEM AND PUT THEIR HUMAN NEEDS TO THE CENTER OF EVERYTHING.
#2:
KEEP IT SIMPLE BUT NOT STUPID! SIMPLICITY IN UNDERSTANDING THE BRAND CORE, THE  BENEFITS, THE USAGE AND THE PRODUCT.
#3:
DO IT WITH LOVE! WHEN YOU WORK WITH YOU HEART, THE RESULT WILL BE ALWAYS A LITTLE MORE EXPLORATIVE & SPECIAL. AND EVERYBODY WILL DISCOVER THE LOVE & PASSION BEHIND IT.
About me
#ILIKE:
MUSIC, MOVIES, FASHION, ANIMALS,VEGAN FOOD, TO TRAVEL, NEW CULTURES, TO DISCOVER NEW PLACES, TO TALK WITH PEOPLE, TO HAVE FUN, TO RUN OUTSIDE, NATURE, COLORFUL THINGS, I LOVE DESIGN-CHAIRS, TO DANCE TO THE GROOVE, SUN & CHOCOLATE.
#MY INTERESTS:
I PLAY DRUMS, I DANCE EVERYWHERE, DJING, YOGA, ART, CINEMA & NEW MOVIES, NATURE-WALKS, SMILING, CLUBBING, BE POSITIVE, JOGGING, DISCOVER NEW RESTAURANTS AND NICE PLACES, TO TRAVEL.